Additional Good Karma - make the KillaJoule FASTER!
$

10.00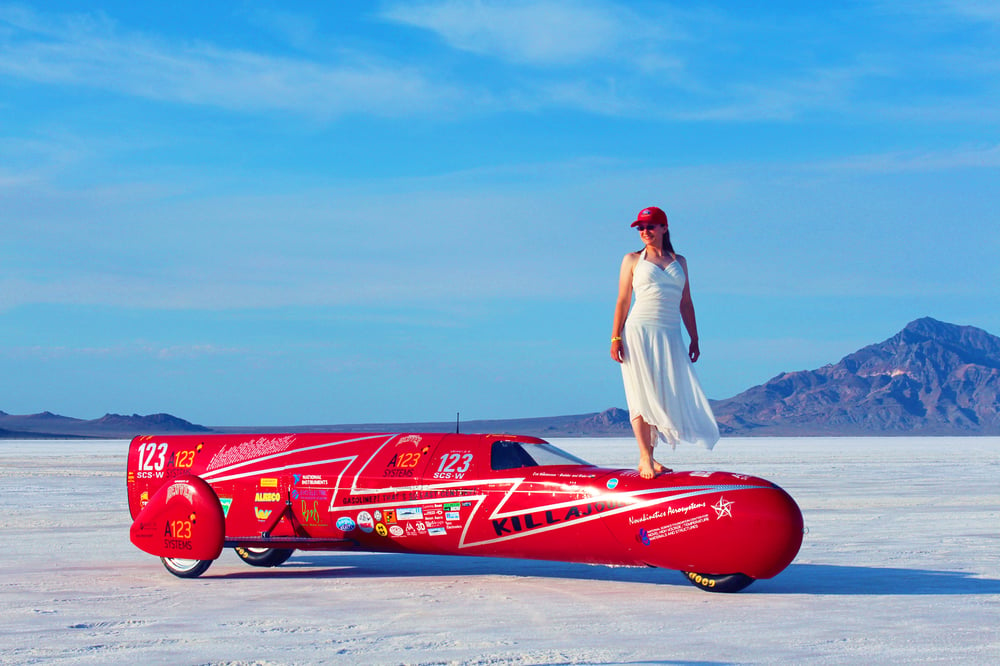 Do you want to support the KillaJoule but don't want any more stuff?
Here is your chance to get additional good Karma without getting more stuff!
By supporting the KillaJoule, you support one of the most influential advocates for green racing and green transportation in general. The KillaJoule shows that electric vehicles don't have to be slow and boring; instead they can be really fast, fun and make your neighbor jealous. We think that this is a way to get electric cars out on the streets quicker and change the world to a better place.
HOW TO AQUIRE GOOD KARMA:
Each Good Karma point is $10. Add it to your cart and then choose the number of points in the cart.
Please choose if you want us to send you a signed postcard as a token of our appreciation or not.
FREE shipping to the entire world. (+ Tax if ordered to an address in Colorado)
---- NOTE ----
If you for some reason have trouble with the payment step, you can also submit a payment directly to paypal (at) evahakansson.com, the result is the same. Just add a note that the payment is for "Karma Points".